You have landed on such an interesting website, and welcome. Here you will find the cross section of hospitality, etiquette, and social intelligence.
This is produced by Global Hospitality and Tourism Management at the University of West Florida and is recorded at the Timeless Tanglewood studios in Pensacola, Florida.
Listen to podcasts, industry leaders, and navigate the way through an interesting time in history.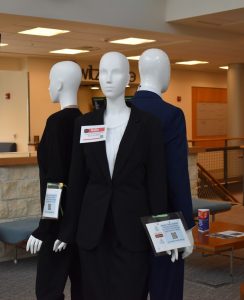 ---
Links to Episodes of Navigating Hospitality